Going somewhere without money on your pocket is always an adventure. It isn't an adventure because you won't be eating or you won't have where to sleep, but because you need to search for the right place to stay: cheap, walking distance from where you want to go and with a supermarket close by. Or you can always try couchsurfing.
For many people the idea of sharing a hostel room with some many weirdos is pretty much unthinkable and if you talk to them about sleeping at someone else's couch that, for them reaches the hardcore level!
But these are the actual weirdos. Let's take a moment to understand them.
They don't want to save money, they prefer to put their few bucks on a fancy hotel with comfortable beds, feather pillows and air conditioning, instead of a cosy flat that an unknown guy is willing to offer for free, sleeping on a random ikea couch covered in random bed linen that were washed on an average washing machine. Why would they like it?
They don't need to meet new people, they have all their shit together and are better than the rest of the population, "civism" is all they crave for and everything that goes out of the norm makes them really, really upset. Why to have social interaction? Why to feel someone's warm welcoming? Spend some time talking to them about the city, about what both like, sharing stories, experiences, ambitions, or just sharing some nice cheap talk. Why to get bothered?
All they want is a map on their hands with all the tourist information posts very well underlined so that they don't get lost and, in case they do, they will know where to head back. A couchsurfer would just ask his local host for cool tips, places that are really out of the usual circle, or maybe he would even join for a walk! But no, all that is too fun and too social.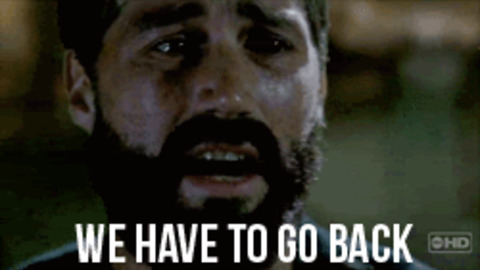 But what they like the most is to go to a restaurant, mainly those right next to the beautiful views of the city, not forgetting about the selfie with "#amazing #lunch, #amazing #view #holidays" on the caption. Staying at someone's place and using their kitchen? Who even knows if the pots are washed, oh, and you still have to actually wash them after? Duh, I'm on holidays!
In the end, if you like paying for a good hotel, if you are disgusted with the idea of staying at someone else's place or want to make the tourist thing, you are on your own right! However, if you are poor, as we are, you'll just stay home. Alone.