Craving for traveling, culture, arts and basically anything that gives us new perspectives. TileTraveler gathers pieces of an open, but complex web of experiences that we want to share under the form of elements with a collective purpose.
Tiletravler.net drives you in capsules through the outterspace of travels, arts, music, photography and urban culture. Utterly, you can find new ways of experimenting and discovering the new.
>>>    info.tiletraveler@gmail.com   <<<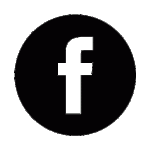 .